Our Approach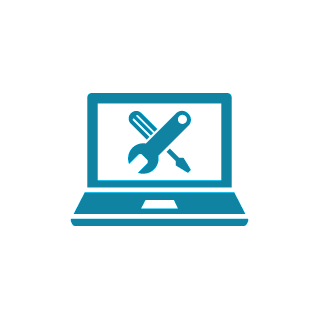 Proactive IT
Strategic evaluation and tactical planning provides flexibility and scalability required to meet market demands and business initiatives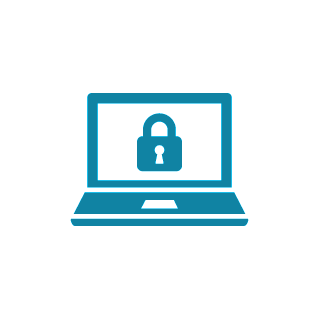 Preventative IT
Remote monitoring identifies many potential problems before they disrupt your operations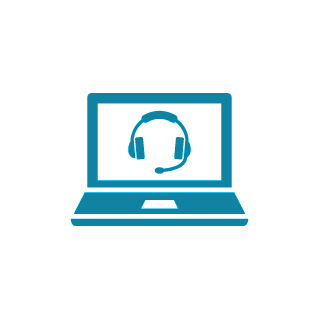 Responsive IT
A local team of highly-skilled technicians respond remotely and to onsite requests working with our Helpdesk and Network Operations Center (NOC)
What we offer
At NETWORK 24, we leverage technology to your advantage. We're your ear to the ground and your muscle in the trenches—assessing infrastructure performance, troubleshooting issues, managing upgrades and installations, leveraging trends and much more to help you get the most from your technology investment.


Whatever the challenge, you can move forward with confidence knowing that NETWORK 24 provides you with 360 degrees of proactive, preventative and responsive Managed IT services. Every business depends on technology. That's why you want a trusted technology advisor — NETWORK 24.
How we work
Managed IT functions much like your own business – success depends on a structured framework. There is no single silver bullet that warns off intruders, banishes trouble or protects your data. That's why NETWORK 24 provides a comprehensive approach to Managed IT services that focuses on delivering the highest levels of availability and security anytime, anywhere – from end user devices such as laptops, desktops, and smart-phones to servers, virtualisation, cloud computing and IT optimisation. We cover your entire network both on-site and off premise, delivering Managed IT services at every level.



Service Agreement Inclusion
| | BRONZE | SILVER | GOLD |
| --- | --- | --- | --- |
| Unlimited remote technical support | | | |
| Unlimited onsite support within Perth region | | | |
| Preventative server maintenance | | | |
| Proactive server health monitoring | | | |
| Preventative workstation health monitoring | | | |
| SLA response time for critical issues | 6 Hrs | 4 Hrs | 2 Hrs |
| Weekly backup monitoring | | | |
| IT System audit and life-cycle management | | | |
| Daily Backup Monitoring | | | |
| Premium managed anti-spam filtering | | | |
| Proactive workstation health monitoring | | | |
| Included support for mobile devices | | | |
| Regular scheduled on-site visits | | | |
| All support labour included | | | |
Strategic Guidance Knowing when and where you need it
---
The Confidence to advance
---
We provide your business with unmatched IT service -
the technological expertise and resources that support highly available, secure and flexible IT systems.
We are business oriented and technology focused -
providing you with a balanced perspective regarding IT decisions. We provide real world solutions that fit your unique business requirements.
We are here to support your business -
with 24/7 monitoring and standby support, we are always there to keep your business "switched on".
Expert Technicians The right people in the right place at the right time
---
The IT Experts
---
With NETWORK 24 your technology is managed
in the hands of highly-skilled engineers with in-depth experience to serve your business needs.
Our support team is well versed in diverse technologies
and stay on the forefront of technology trends to provide you with strategic and timely insights.
Expect approachable and friendly service
with IT challenges and solutions presented in a simple and pragmatic way.
Technology continues to evolve and advance
so do NETWORK 24 support technicians who are devoted to learn new technologies and enthusiastic to share their knowledge.
Network Operations Centre Safeguarding your business IT
---
The Nerve Centre
---
The NETWORK 24 Network Operations Center proactively monitors and manages your systems
to support high availability. Our 24/7 remote monitoring detects, troubleshoots and resolves problems to help keep your business infrastructure healthy.
The latest software updates
are seamlessly installed to best achieve optimal IT performance.
In the event you have a situation that requires on-site assistance,
a NETWORK 24 engineer will attend on-site to swiftly and efficiently address the problem.
Full Service Help Desk Peace-of-mind is a matter of course
---
Around-the-clock help
---
When you need technical support, it's there with NETWORK 24's capable and experienced IT advisors.
You'll speak with a real person who will guide you through troubleshooting options to get you back to business as usual.
There's never a good time to have a technical issue,
but the good news is that NETWORK 24 is here to help, 7 days a week, 365 days a year.