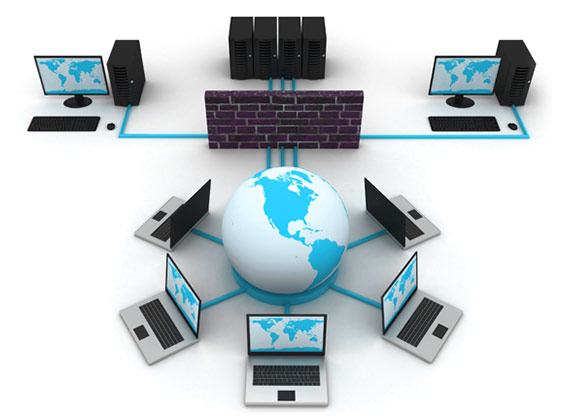 Delegate to those who know
One big step for your IT. One giant leap for your business.
Outsourcing your IT provides you with access to greater expertise without the management and human resource issues associated with new hires. Pragmatic and cost-effective, outsourcing with NETWORK 24 optimises your system's performance so your business does not suffer from lack of IT manpower, skill sets or experience, all while providing the flexibility to scale as your business demands.
NETWORK 24 can host and manage your IT infrastructure or components of it. You decide based on your needs and/or comfort level. Here are some of the services you might consider outsourcing to NETWORK 24:
MAINTENANCE
Onsite and remote support
Server and workstation backup
Patch management, assuring software is current and secure including updates, new releases and maintenance
Computer desktops, server and network monitoring, troubleshooting, maintenance, upgrade, or refresh
SECURITY
Configuring and managing firewalls
Networking monitoring
Audit and compliance
Policies and procedures
Emergency services
If your business is ready to advance to the next level, take a step in the right direction – Outsource your technology management with NETWORK 24.