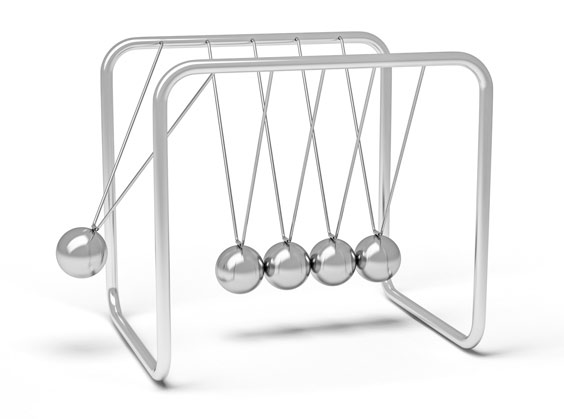 An integral tool of business
Mobile technologies are the new information delivery system
Smartphones and tablets. These are today's business tools for communications and information exchange. From field representatives and business travellers to multiple branches, the information you need can be accessed anytime, anywhere. Yet, with more mobile devices in the workplace it is critical to have appropriate support and security in place to mitigate associated risks. Our Mobility Services ensure you reap the benefits of increased productivity and improved cost control. Mobile devices should support your business, not jeopardise it. Our Mobility Services include: Mobile Use Policy, Mobile Device Management, Mobile Application Management and BYOD.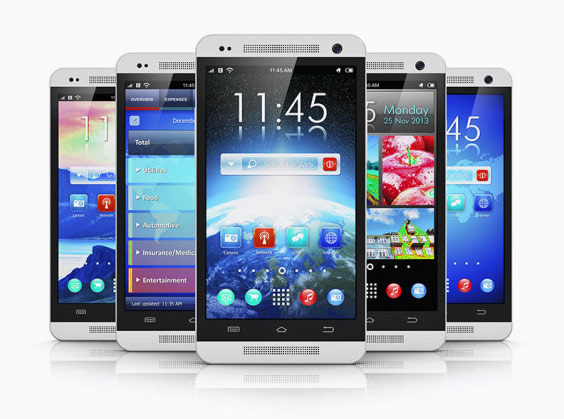 Mobile device policy
People, Policy and Procedures are the three buckets that drive business success
At NETWORK 24, we believe it all starts with policy. All businesses must protect their corporate assets, including data maintained within the corporate network whether accessed through desktop or mobile devices. While we do not define policy for our clients, we identify typical policy options and areas for consideration then we implement and maintain the technology that enables policy enforcement.
Set up, Support, Maintenance
Device and application management
Comprehensive Mobile Device Management allows for rapid on-boarding of users and devices and ensures complete control and security. Services are focused on managing, monitoring and securing mobile devices through a simplified approach for facilitating easy administration. Device locking, remote wipe, password enforcement and other features and settings are all designed to provide you with a high level of both productivity and security. Mobile Application Management, including monitoring, pushing and blocking Apps, helps enforce your compliance policies.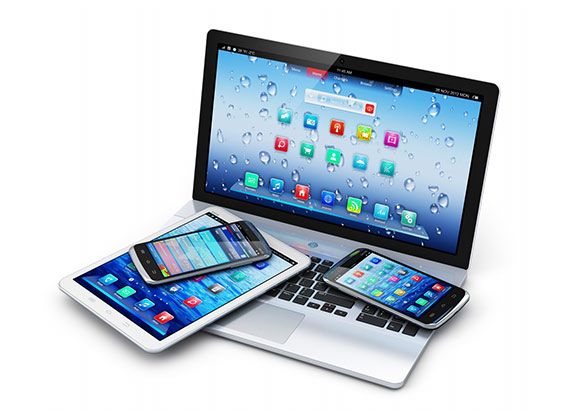 Bring your own device (byod)
BYOD requires a mobile policy
Who owns the data on employee-owned mobile devices? Many companies allow employees to use their own mobile devices in the workplace since it eliminates an equipment expense. However, this decision makes it increasingly difficult for companies to enable mobile access to company data while ensuring IT compliance, security and administrative efficiency. You can have a BYOD policy that allows employees to use their mobile device of choice to their benefit and yours.