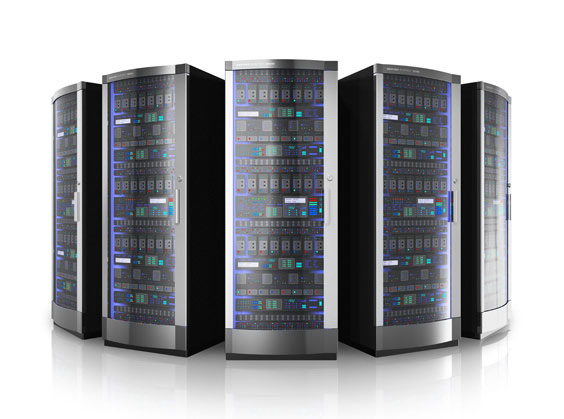 The essential component to business preservation
Protecting business information strengthens confidence
The confidence to focus on daily tasks, operations and growth initiatives. A data backup plan is your best defence – it protects the company's key asset – data. NETWORK 24 technicians will advise you on the right data backup solution to meet compliance and fit your business needs and budget.
Local backup and remote backup
Whatever type of business you're in, you have crucial data and information stored in your business environment. In which case you are obligated to backup up thedata in case something goes wrong. Loosing data could potentially cripple the business. Even if your business is not required to comply with specific standards or regulations, it's always a good practice to have a backup and disaster recovery plan in place to ensure business continuity.
NETWORK 24 provides solutions that span local, remote and hybrid. The right solution depends on factors that include Recovery Point Objective (RPO), Recovery Time Objective (RTO), Version Retention Objective (VRO), and Geographic Redundancy Objective (GRO).
Contact us for help weighing the pros and cons of all backup options to determine the best protection for your business.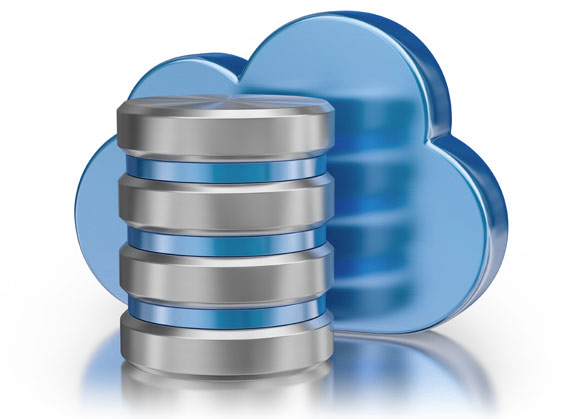 Recovering from data loss
Business Continuity and Disaster Recovery Plan is your business lifeline

It's protection that can help minimise the impact of an outage ranging from a single application or a database server failure to a total site failure that results in the business inability to operate critical business functions .
NETWORK 24 approach to Business Continuity and Disaster Recovery Plan 

Analyse Phase

NETWORK 24 analysis phase begins with the business impact analysis, during which the following activities take place:
critical business processes, systems, personnel, records, and data are identified
any contractual commitments made for business continuity are collected
recovery priorities are set
internal and external dependencies are documented
financial impacts for outages are quantified (including operational, legal, regulatory, and customer impacts)
Recovery Point Objective (RPO) and Recovery Time Objective (RTO) (and associated metrics) are defined
Deploy Phase

The Deploy Phase involves writing and implementing a project plan, supported by a well-resourced NETWORk 24 project team, to deploy the solutions that meet RPO and RTO requirements. While RPO and RTO are best tested during an actual event, incident, or disaster situation, all effort are made during the implementation to test a representative recovery process to determine if all failure and disaster scenarios have been catered for.
Contact NETWORK 24 to discuss your business Business Continuity and Disaster Recovery Plan.